TFP Trade Finance Forum 2019, Athens
It was a record year for the eighth annual EBRD TFP Trade Finance Forum as we welcomed more participants than ever before to sunny Athens
We were pleased to host more than 300 representatives from over 145 financial institutions and organisations from 40 countries
The EBRD held its eighth annual EBRD TFP Trade Finance Forum in Athens on 23 and 24 October 2019, attracting record numbers of participants.
We were pleased to host more than 300 representatives from over 145 financial institutions and organisations from 40 countries, as they descended on the Greek capital for our annual Forum to discuss the latest trends, developments, challenges and opportunities trade finance has to offer.
The event was opened by the Minister of Development and Investments, Adonis Georgiadis, Sherman Shih-nan Kuo of the Taipei Representative Office and Alexander Saveliev, Director of Financial Institutions from the EBRD.
Support for the event came from the TaiwanBusiness-EBRD Technical Cooperation Fund, our local partners Alpha Bank, Eurobank, National Bank of Greece and Piraeus Bank as well as international supporters Finastra and Mitigram. Thanks and appreciation go to ODDO BHF for its continued backing and to Aegean Baltic Bank and HPD Lendscape for their contributions.
Thank you, TFP team, for organising this wonderful event in Athens. We learned of recent trends and developments in trade finance, gained new contacts and of course enjoyed beautiful Athens!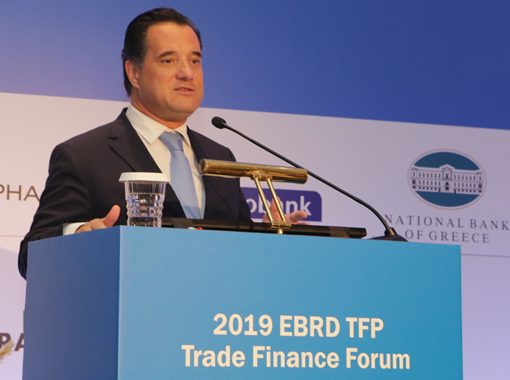 It was fascinating to learn about the inception and growth of the TFP on its 20th anniversary, in the company of so many of your partners that have been part of the journey, including ourselves.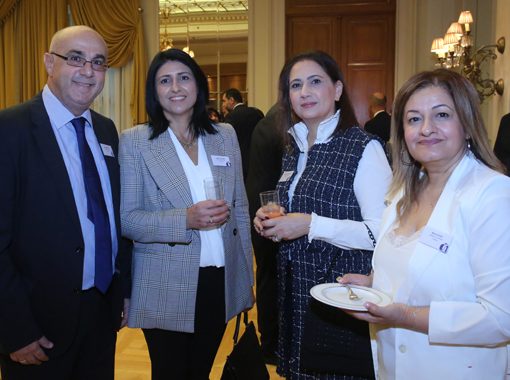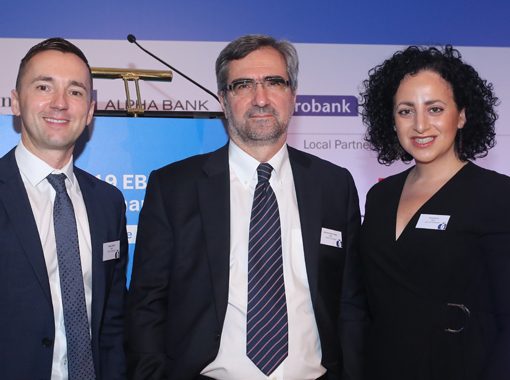 What a fantastic event in Athens. Superb hospitality. And it was great to meet some of the issuing and confirming bank partners and gain a deeper understanding of the programme and its success.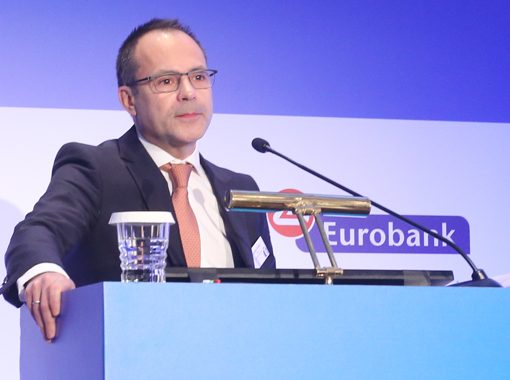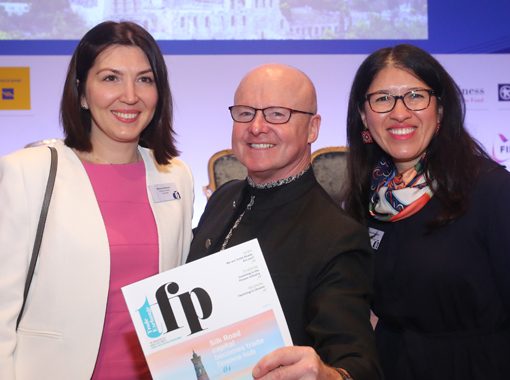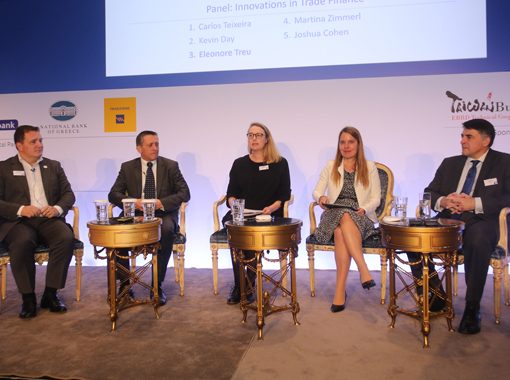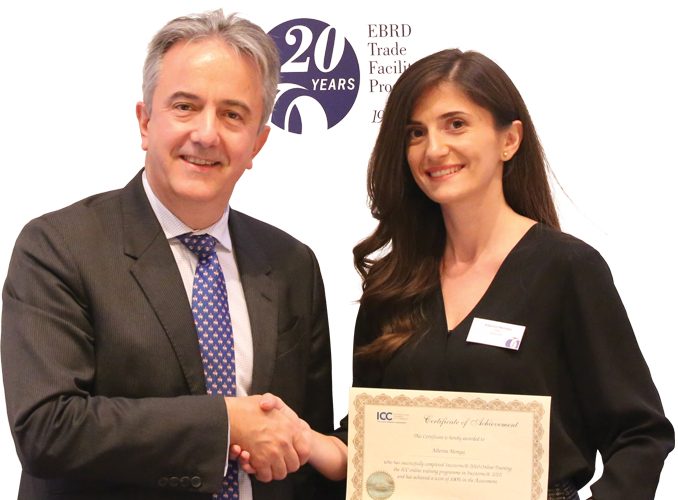 We had a wonderful experience with great people from different banks and countries, with whom we also had the chance to network and create new relationships.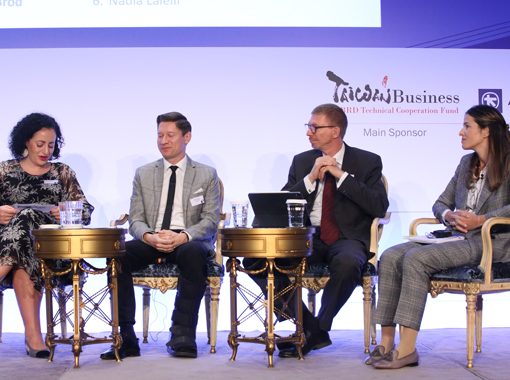 A very big thank you for your fantastic and wonderful hospitality and a well organised TFP Forum.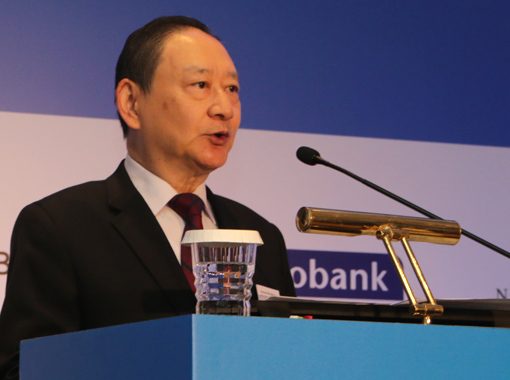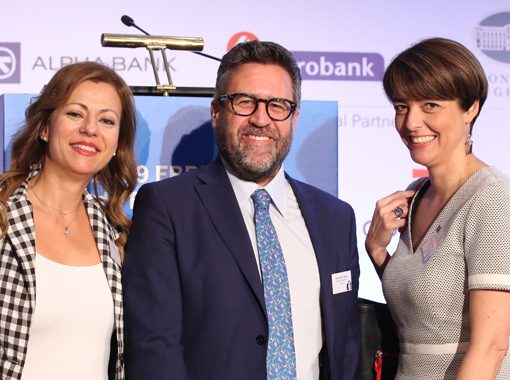 The TFP Forum was a unique opportunity to hear real business stories to improve our knowledge – and yes, it was also an opportunity to meet great people!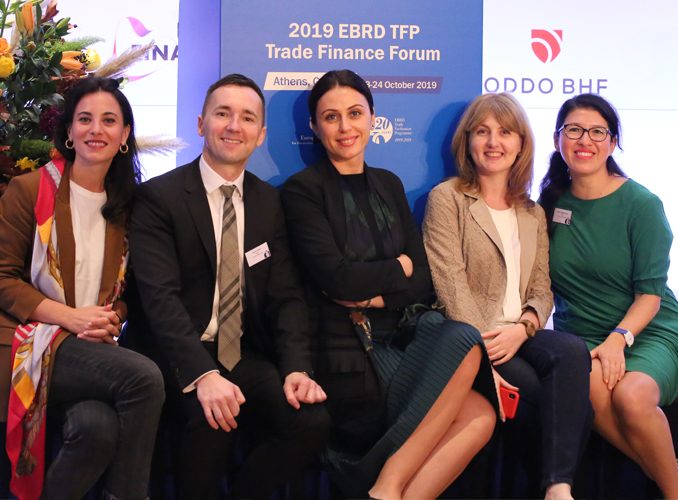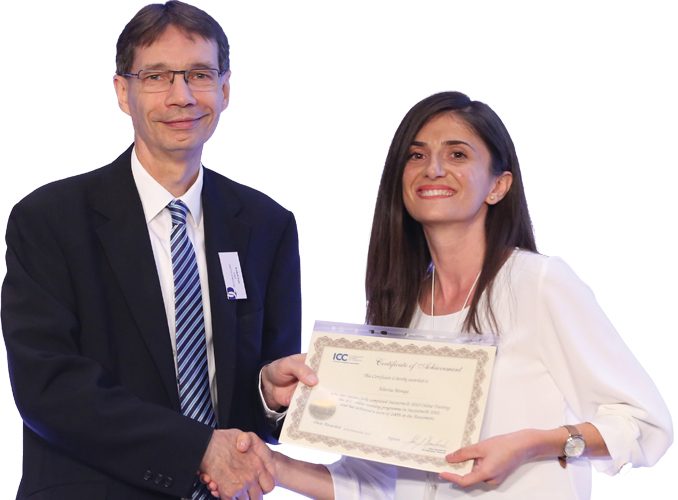 This event brings together international financial institutions as well as banks to promote investment projects. The Forum also expanded my level of understanding of trade finance and pointed out the importance of digitalisation in trade finance processes.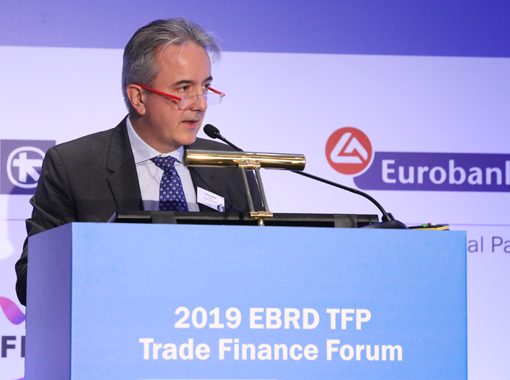 Thank you so much for the interesting and fruitful conference in Athens. It was a great opportunity to meet trade finance specialists from various banks, as well as FCI and EBRD representatives.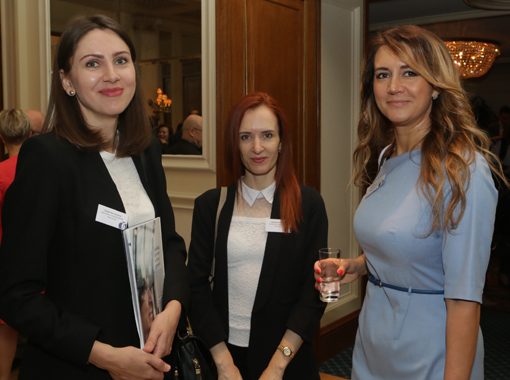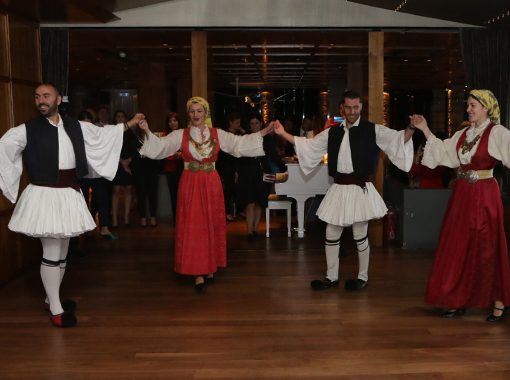 I like the warm atmosphere that you have created in the community you are helping, on top of being efficient and innovative.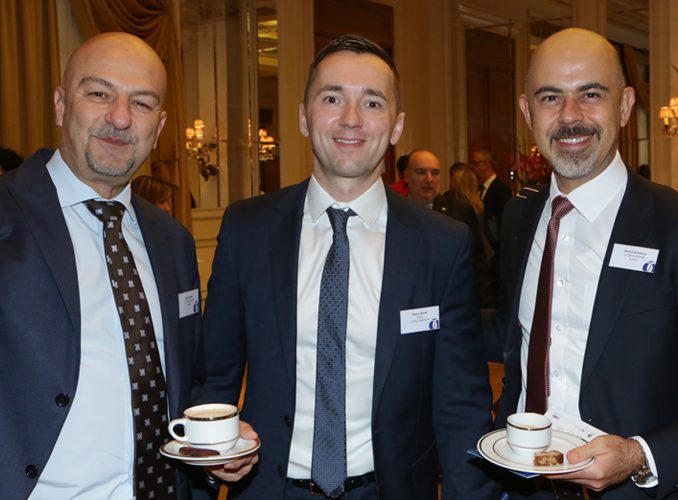 The Forum was well organised with a thoughtful programme that was focused on timely topics and presented by experienced professionals.

This time everything was more than perfect – exquisite location, amazing atmosphere, Mediterranean food and the hospitable Greek nation! Thank you!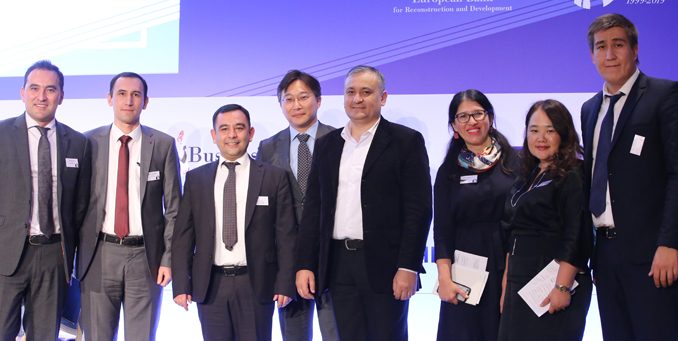 It was a fantastic location, the discussions were very informative and it was a great opportunity to meet other colleagues from different banks.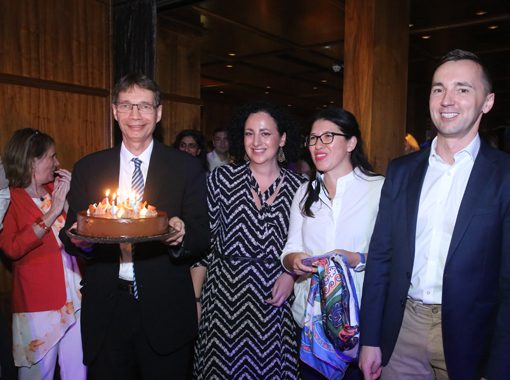 Thank you for an outstanding event in Athens! It was interesting and useful, and we experienced unforgettable moments with the TFP community.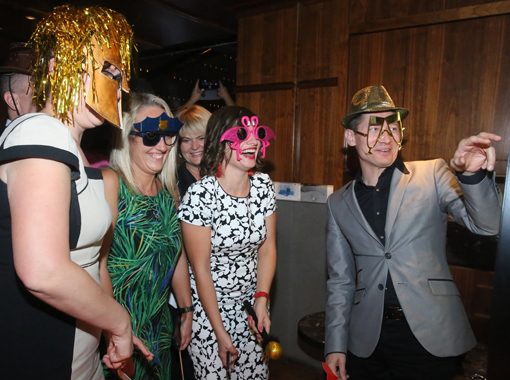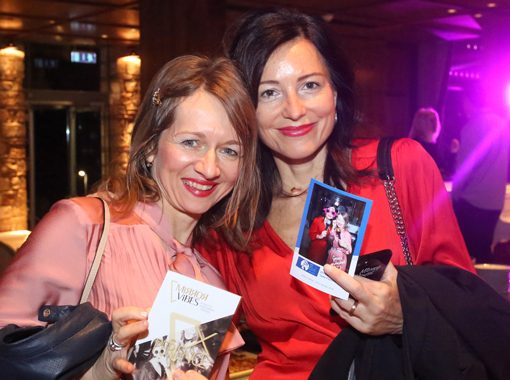 Many thanks for the excellent event. We are looking forward to sponsoring subsequent EBRD events, so keep us posted!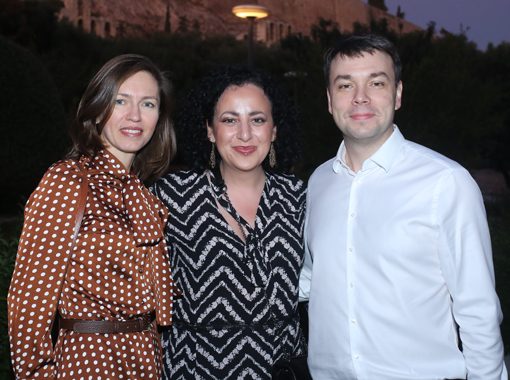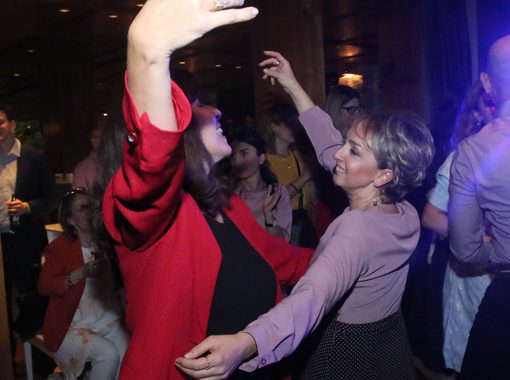 Our partners
A big thank you to our Forum partners