TFP Trade Finance Forum 2017, Vienna
The event brought together the industry's main players to discuss the latest developments in trade finance
The EBRD's Trade Facilitation Programme (TFP) hosted one of the most important conferences of the trade finance calendar, bringing together the industry's main players for a two-day conference to discuss the latest developments in trade finance.
Held at Raiffeisen Bank International on 26-27 September 2017, the EBRD TFP Trade Finance Forum attracted almost 200 guests from 90 financial institutions and 35 countries, ranging from Mongolia to Morocco, India and Egypt, which was a testament to how much the TFP is valued and appreciated by EBRD partners.
Panel discussions covered topics such as trade finance developments in Belarus, Greece, Moldova, Ukraine and from southeastern Europe to the southern and eastern Mediterranean; the digitisation of trade; the risks of de-risking in correspondent banking and subsequent enhancement of trade finance due diligences; and trade finance services and solutions on KYC and compliance.
The forum was a keenly anticipated event and much-needed platform through which those involved in trade finance could raise important industry-related questions and share experiences.
The event was fully funded by the TaiwanBusiness-EBRD Technical Cooperation Fund and partner banks, including Raiffeisen Bank International, Addiko Bank, DZ Bank and ODDO BHF.
Possibly the most important topic in trade finance today is the issue of de-risking. It was great to bring together pragmatic experts from different stakeholder groups to talk frankly about the challenges, impacts and solutions. What matters now is that effective solutions are developed by all stakeholders together.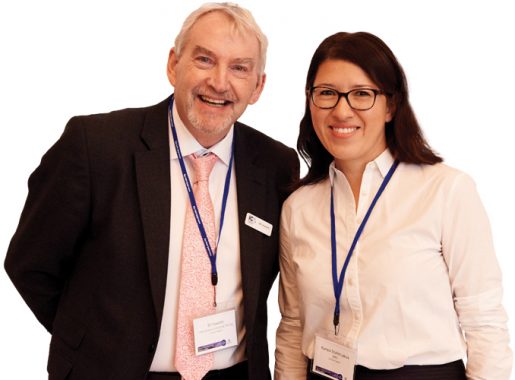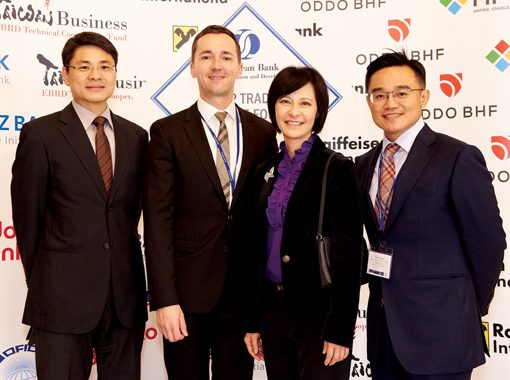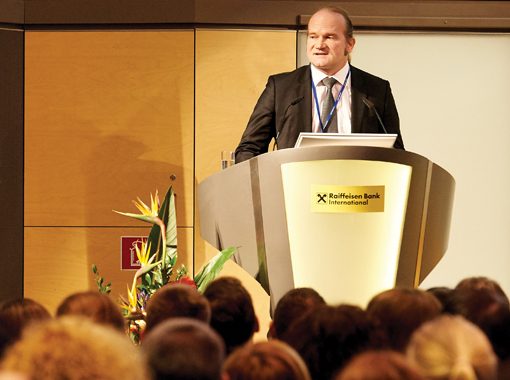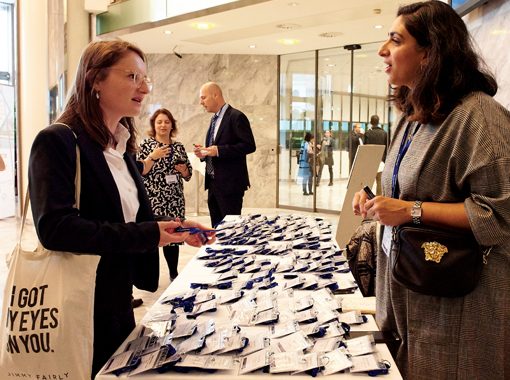 The event attracted almost 200 guests from 35 countries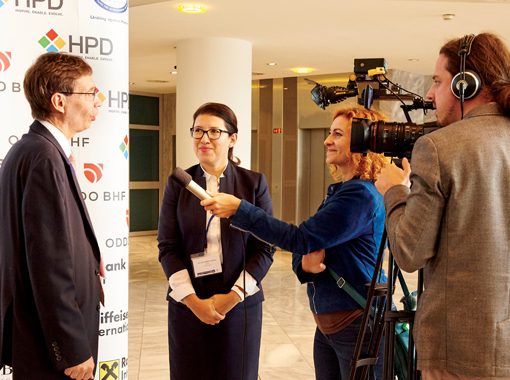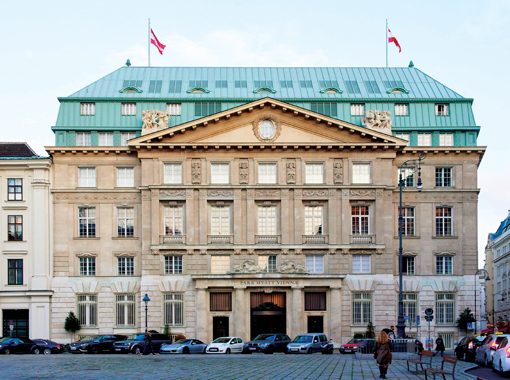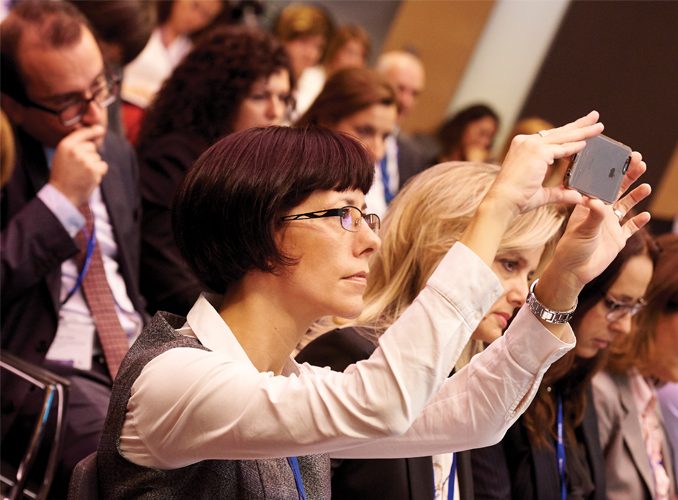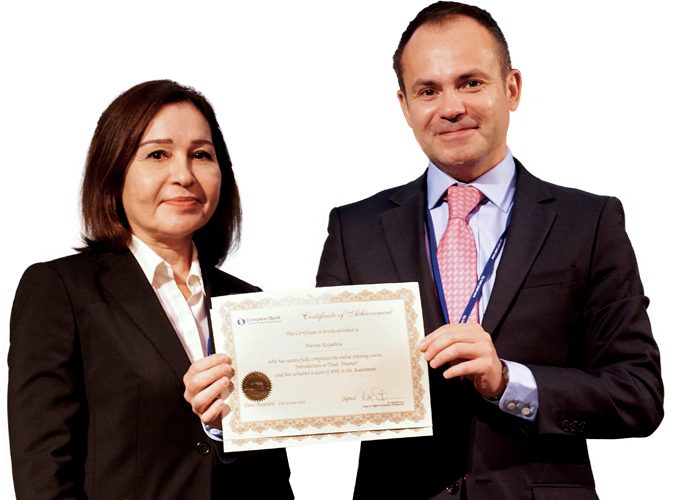 The TFP forum is one of the best industry events for meeting trade finance specialists to exchange ideas and experiences, and the 2017 forum was no exception. It also sets the standard for future events: perfect organisation, well-selected discussion topics, excellent speakers, keen interest from participants – and this all in the marvellous city of Vienna!
I got an extensive insight into many trade finance aspects, such as new market areas, transaction handling and technological advancements. Thank you EBRD for this wonderful opportunity!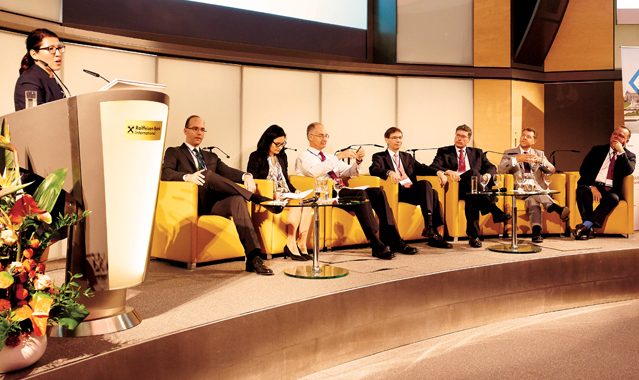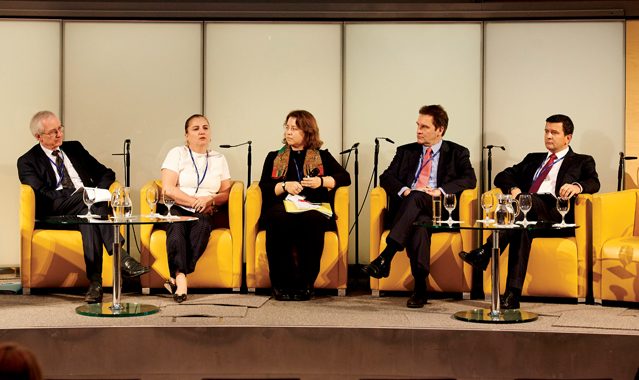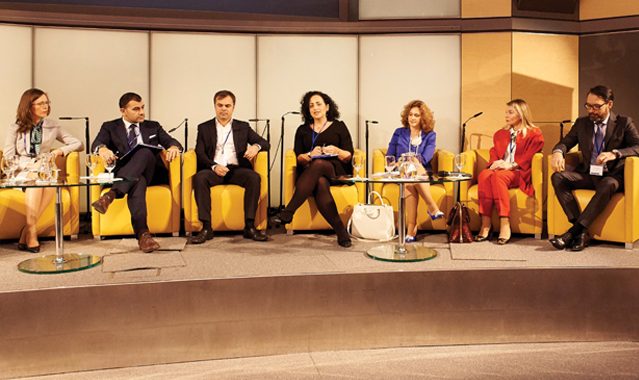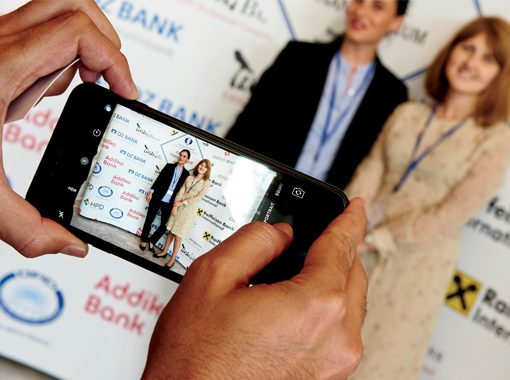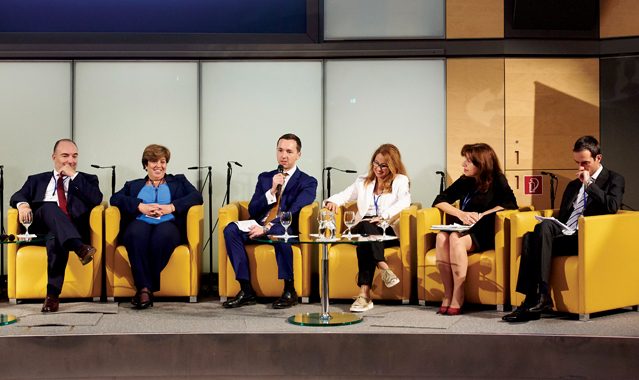 The highlight for me was the panel on compliance issues in correspondent banking. It placed a spotlight on small banks and small countries, since the problems we face today can be just the beginning of a chain of problems for the worldwide banking network and global economy.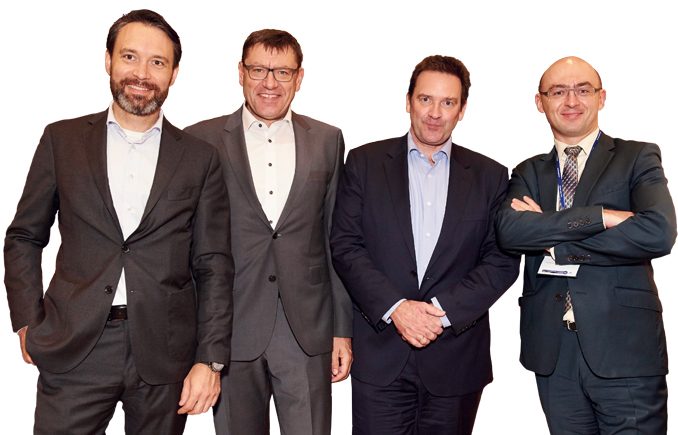 TFP forums are always very good, but Vienna was outstanding. What stood out for me were the incredibly interesting cultural gala events, which not only introduced guests to the cultural heritage of the host country, but also allowed us to become part of it for a second. The hard work and passion the TFP team put into the event made it truly memorable.