Agriculture goes remote
The high-tech island is taking the agriculture sector to the next level with its innovative use of ICT
For anyone involved in agriculture in East Asia, exhibitions such as the Taiwan Plant Factory Expo or the Taiwan Agricultural Machinery and Materials Expo are highlights of every calendar year.
Hundreds of thousands of visitors and foreign buyers come to view demonstrations of the most advanced agricultural technology developed on this world-renowned high-tech manufacturing island.
The popularity of these exhibitions is a testament to the role that the island's technology has played in the evolution of agricultural machinery and techniques.
The development of this agricultural machinery can be traced back to the 1970s when rice production was first mechanised.
The shift towards mechanisation began as the economy moved away from being based on agriculture towards manufacturing and exports.
However, the automation of rice production has led to comprehensive automated systems of all production processes, including soil preparation, pest control, cleaning, sorting, grading and packaging.
Today, the island's agricultural machinery is sophisticated, innovative and intelligent, thanks to its leading engineering and manufacturing techniques. For example, one of the signature products in the agriculture machinery expo is the multipurpose cultivator – a cutting-edge product that can carry out cultivation, weeding, V-shape ditching and deep/shallow digging.
At the forefront of the agricultural revolution is the information, communication and technology (ICT) sector.
With the authorities' encouragement, more and more innovations have been introduced into agriculture. Farmers now benefit from devices such as remote monitoring and wireless sensor networks. For example, they use laser beams to protect guava crops from fruit flies, or fully computerised and automated greenhouses equipped with wireless sensors that can control the temperature and humidity to grow orchids and mushrooms.
As the island's agricultural machinery becomes more well-known throughout the world, and through exhibitions such as the Taiwan Agricultural Machinery and Materials Expo, we can envisage increasing exports of high-tech agricultural machinery and equipment to the EBRD's countries of operations.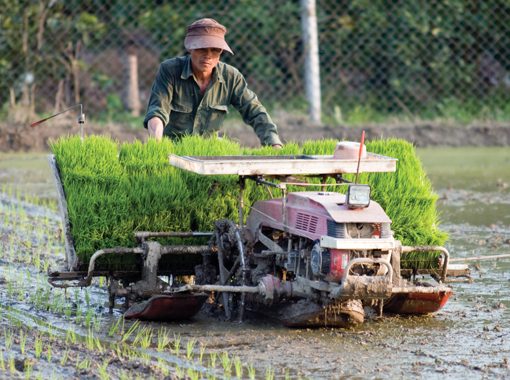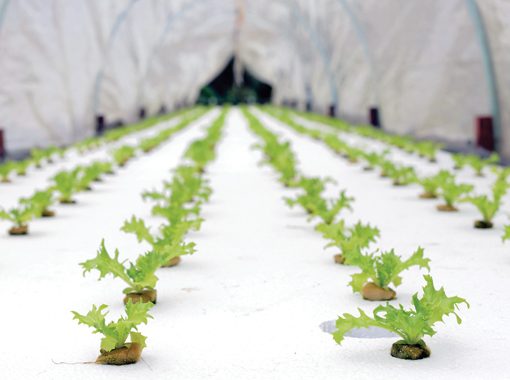 Today, the island's agricultural machinery is sophisticated, innovative and intelligent.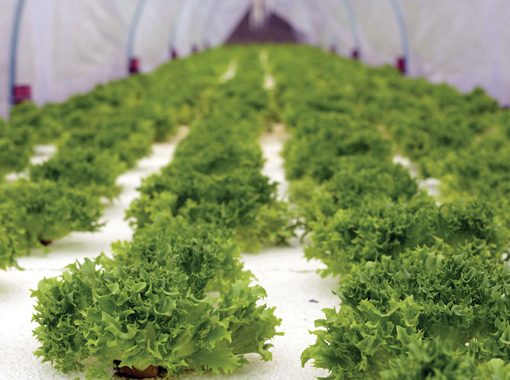 Case study: Chang Hwa Bank
Chang Hwa Bank (CHB), founded in 1905, is a leading island bank that has had a vast and loyal customer base for over a century. Its trustworthy reputation is firmly established in the island's financial market. CHB ranked in The Banker magazine's global top 500 banks in 2013.
Trade finance has always been a key business for CHB. In 2013 letter of credit import and export transactions amounted to US$ 4.8 billion and US$ 4.3 billion, respectively, reaching a market share of 7 per cent and 6 per cent, respectively. This volume of business is made possible through its numerous domestic branches and eight overseas offices in the world's major financial centres.
To help customers expand their foreign trade in central and eastern Europe, CHB joined the TFP as a confirming bank in 2002. The bank will continue to develop enduring relationships with partner banks under the TFP to the benefit of customers on both sides.