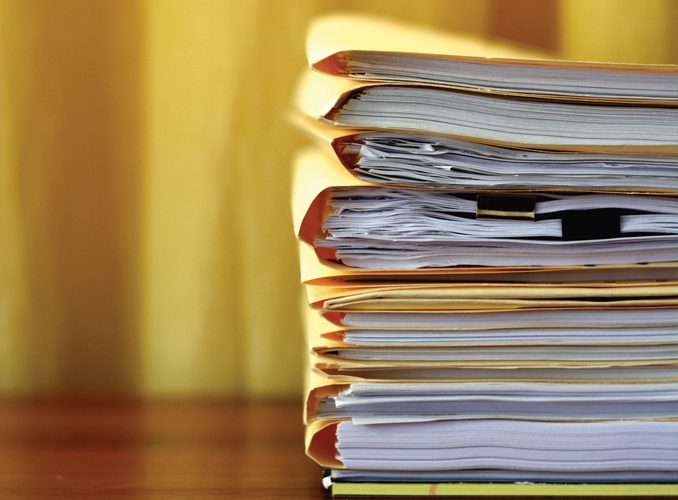 In a move to facilitate global and local financial flows and ensure their transparency, the EBRD has signed up to use SWIFT's Know Your Customer (KYC) Registry and is encouraging partner banks in economies where it invests to follow suit.
The KYC Registry is a centralised repository that maintains a standardised set of information about financial institutions required for compliance with KYC obligations. SWIFT is a global provider of secure financial messaging services and is used all over the world.
By signing up to use The KYC Registry the EBRD is joining more than 3,500 financial institutions in over 200 countries that already use the tool. The move also encourages EBRD partner banks in over 30 countries of operations to join the platform.
Correspondent banking
SWIFT has developed The KYC Registry in response to banks' need for a cost-effective, secure and easy-to-use way to exchange such data with correspondents.
Nick Tesseyman, EBRD Managing Director, Financial Institutions, said: "The KYC Registry enables banks to exchange information faster, more efficiently and more cost-effectively. It is vital to embrace the challenge of making anti-money-laundering operations effective. We must take every opportunity to help others in the banking community to enhance their confidence in current and potential correspondent banking relationships."
Luc Meurant, Head of Financial Crime Compliance Services at SWIFT, said: "With heightened expectations for compliance with measures to fight financial crime, banks in all markets need to demonstrate a steadfast commitment to increasing transparency levels. SWIFT is delighted to see the EBRD join The KYC Registry and to help the EBRD and its partner banks address these evolving challenges."
Axel Nikolaus Bommersheim, Director, Corporate Clients at Commerzbank, said: "The EBRD has been Commerzbank's highly valued partner for many years. Commerzbank is a member of the SWIFT KYC Registry User Group, and we consider the EBRD's joining as a very important step which paves the way for other institutions to follow. This is an important signal also to other institutions to use this efficient and effective repository."
Find out more
For more information, please visit:
www.swift.com
The KYC Registry gives large global banks easier access to banks that might otherwise be considered remote.